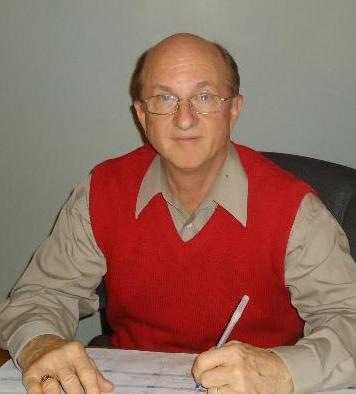 Thank you for visiting our new Internet site. As an up-to-date business, we want to give you the opportunity to stay in touch with our company.

We are looking forward to hearing from you. See our contact page.

If you are not familiar with our company and your first contact with us is online, please let us know what your needs and questions are. We return calls and emails as quickly as possible. During the rush season, it may take a day or so.

Click "What We Do" on the left column for more information.